Meaningful Safety in a Democratic South Africa
You're Safer With Us!
Scott-Safe is a National Occupational Health and Safety Legal Compliance Agency.
Established on 1 June 1992 Scott-Safe have become leaders in the OHS compliance industry.
Our Services
Scott-Safe operates as an Inspection Authority by definition for auditing in accordance with the requirements of the Occupational Health and Safety Act No. 85 of 1993.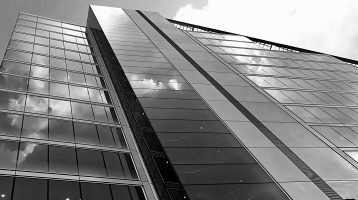 Occupational Health and Safety Onsite Legal Compliance Audits and Inspections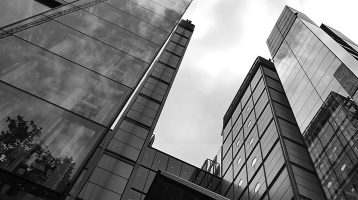 Occupational Health and Safety Online Legal Compliance Audits and Inspections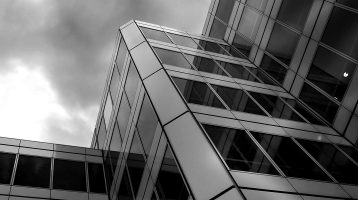 Occupational Health and Safety Legislative Training
Complete a Free Assessment Checklist
There are far more possibilities that can go wrong than actually do go wrong in the workplace.
Focus on identifying and reducing the possibilities of what can go wrong.
Now that the Pandemic is behind us we have employees being recalled to the office.A number of employers are adopting the 'Hybrid Workplace' option. This essentially allows employees to mix their workplace options between office and home.It is in the interest of the employer to now change their Policy and make the 'Working from Home' […]
Scott-Safe ⚖️ shout out 🎙️week 48 ☑️ Guard your time fiercely, be generous with it, but be intentional about it 😉 Intention 48… take some flowers home ✅ It's month end week people, time to account for our actions 🫵 Happy Birthday to Deon in this week 🎉🎂 QUOTE 'Don't watch the clock, do what […]
RiscTec Technology Integration
Many thanks again for Jacque's time today.  His conduct throughout the audit was professionally executed.  His knowledge superb.
I would like to state categorically that your team are wonderful.

Krost Shelving & Racking
Scott-Safe has been servicing Krost Shelving since 2005 and we are very pleased with the quality of service in which Scott-Safe provides. I would like to compliment them on their professionalism and willingness to assist in all related matters and for the excellent service we receive in implementing and maintaining Health and Safety. The inspections and advise given are informative and of great benefit to Krost.
Scott-Safe really goes the extra mile in looking after their clients and we have an excellent relationship with Gideon.
I highly recommend Scott-Safe to any potential clients.
We would like to thank Rodney and team for the many years of great service.

CSI Property Management
Scott Safe has been contracted at eight of our Retirement Villages across Johannesburg, Pretoria, Benoni and Krugersdorp. The service that we receive from Gideon Stander has always been outstanding. We have always been assisted with a smile and no challenge has ever been too tough.
When opening a new Village, Gideon assists with getting all our files in order, planning the evacuation process, as well as selecting the location of the designated assembly points. We have a set standard across all of our Villages, and together with each General Manager, Gideon ensures
that all expectations are met.
I would recommend Scott Safe for any company wishing to contract them, as they deliver A-grade service.

East Rand Mall
Baie dankie vir alles, aan jou dat jy alles ge coordineer het en Christine wat altyd on top met die finansies was, julle het n awesome span, ekt nog nie een trainer ontmoet wat ek nie van gehou het nie. 
Stuur asb aan almal n DANKIE, gewoonlik kan ek nie wag dat sulke training net om gaan nie, maar hier het ek meer gesoek.